The Promise Of Giving Our Best
CalsAuto employs the best mechanics undergoing a strict certification process. We are proud to be able to offer our customers a choice of trusted services at very competitive prices.
At Cals Auto Repair, our main focus is to ensure that your vehicle is working in top condition. From oil changes to wheel alignment, we do it all at affordable prices. Walk-in to our premises to avail FREE estimates on our auto repair services.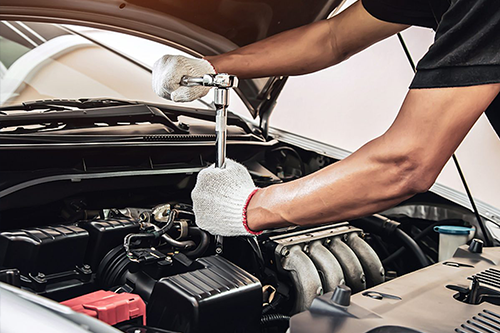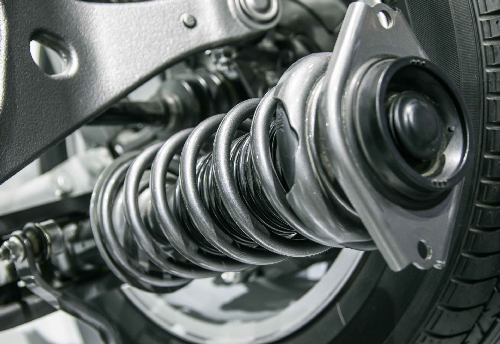 Bring your vehicle to Cals Auto for a detailed inspection for shock & struts, steering, and ball joints. Our team of experts makes sure that your ride is running as smoothly as the day it left the showroom!
Heating And Air Conditioner
Keep away from the sweltering heat while you drive with your car's air conditioner working effectively. In case your car's air conditioner is giving you trouble, reach out to Cals Auto. We'll ensure that the temperature in your vehicle is comfortable all through the year.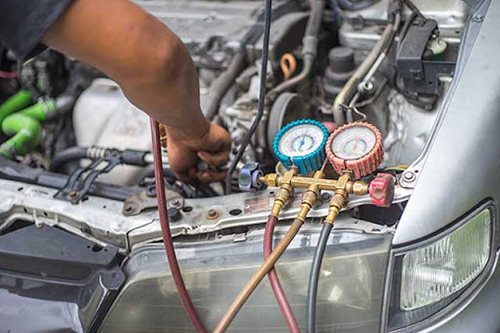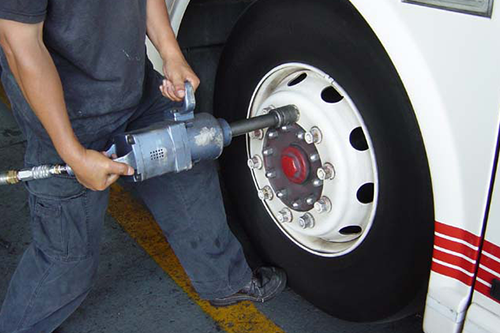 Experiencing problems with your vehicle's shocks and struts? Reach out to Cals Auto Repair Center to get the necessary repairs done. We offer quality shocks and strut replacement, and serve the entire Macomb County and nearby areas.
Has your ride broken down in the middle of nowhere? Don't fret, Cals Auto will be at your service right away with our vehicle towing service that is FREE when paired with car repairs. We also give free drop-off after servicing so you don't jeopardize your busy schedule.